DESIGNER KNIFE SERIES
(Drawings may not be actual size)
To fit the following planer/molders:
Belsaw, Craftex, Craftsman, General International 13", Grizzly,
Jet, King, Laguna, Powermatic, RBI, and Woodmaster
These knives can be used in different combinations
to create a wide variety of profiles.
You are limited only by your imagination.


DESIGN YOUR OWN MOLDING
RIGHT NOW!
(Click Here)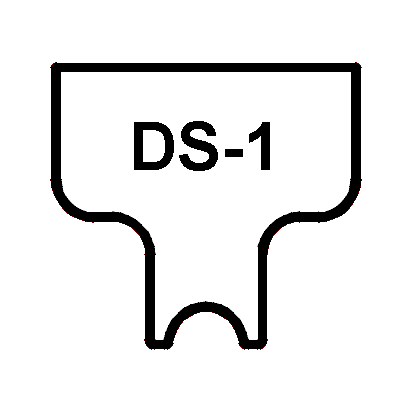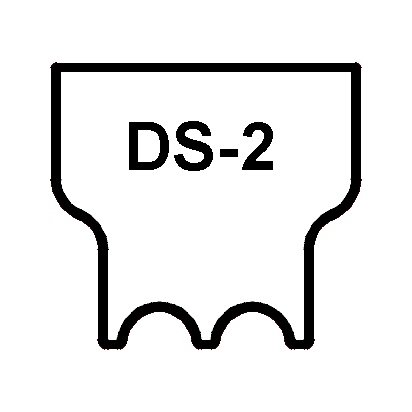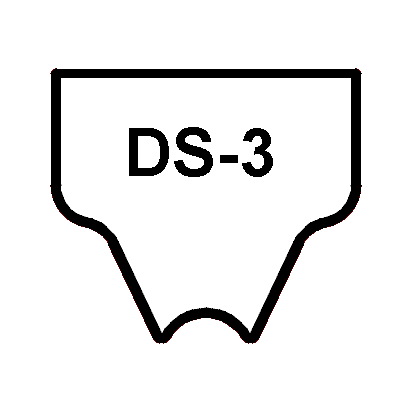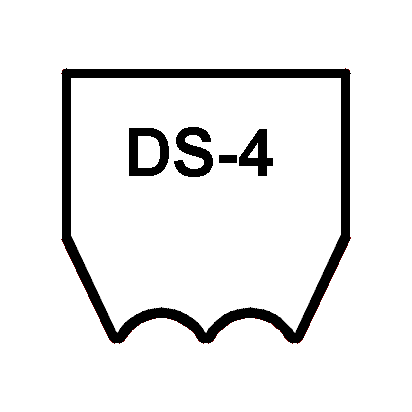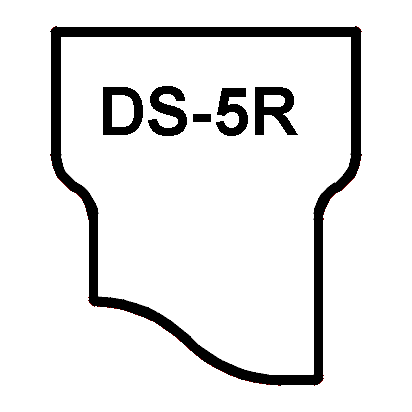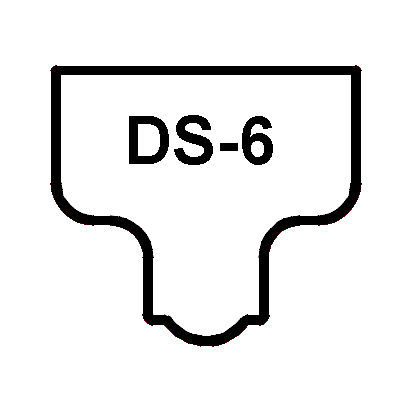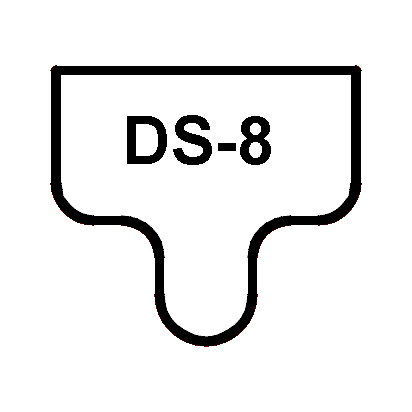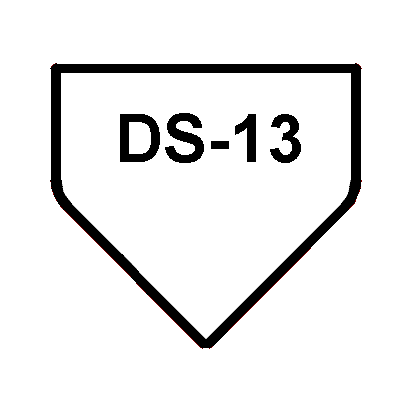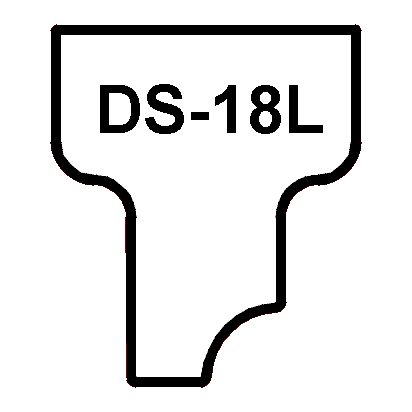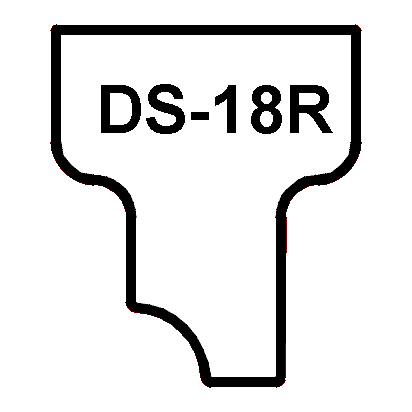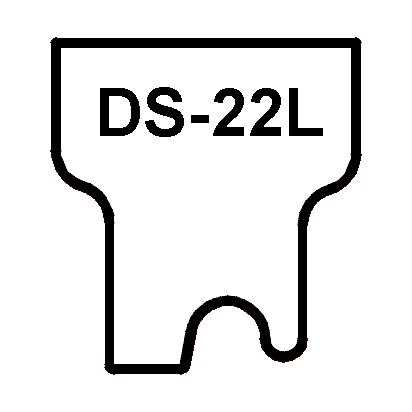 © 2013 moldingknives.com. All rights reserved.